Our Recent Press Releases
Watch out for Syrian refugees, not just for VIRUS!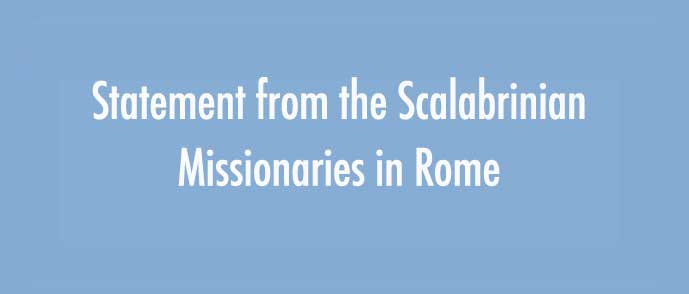 The tragic situation of the Syrian refugees on the borders of Eastern Europe cannot be turned off and silenced by the Covid-19 affair which, although serious, is the only one to occupy the media.
Rome, March 5, 2020 – "It is not a question of adding tragedy to tragedy but of breaking the vortex of pain that clouds the human heart and through fear creates further fences between us and them. It is not possible to keep silent about deaths and inhuman living conditions caused by the hand of men towards other men," said Fr. Mauro Lazzarato, Regional Superior of the Scalabrinians in Europe and Africa. Continue reading Watch out for Syrian refugees, not just for VIRUS! →
Statement of the Scalabrinian Missionaries in Rome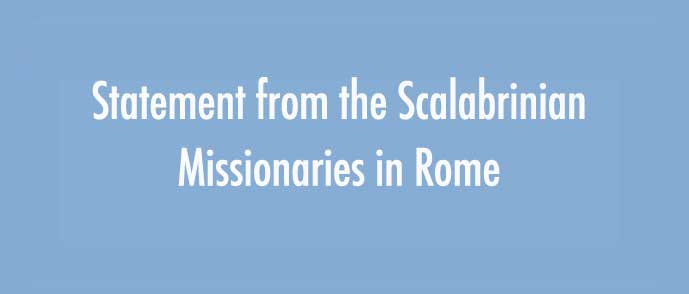 To Fr. Mauro and all the people who work in the Scalabrinian Mission in Guatemala
 I was a migrant and you welcomed me "(Mt. 25,35)
We have accompanied and read with attention and concern what the national and international press published about the threats you have suffered, both you and the staff working in the migrant shelter in Guatemala.
In tune with the words of Pope Francis, in stating that "migrants are not a danger, but are in danger", we know that you are in danger because of being at the service of migrants fleeing violence and poverty and we want as well, together with you and with all the people who work in the Scalabrinian mission of Guatemala, reaffirm our commitment to life, peace and justice, where we all have what it takes to live with dignity. Continue reading Statement of the Scalabrinian Missionaries in Rome →