Our Recent Publications
SIMN produces advocacy materials and other publications linked to migration. If you would like to obtain a hard copy of any of the following, but the publication does not have the "buy now button," please contact our office.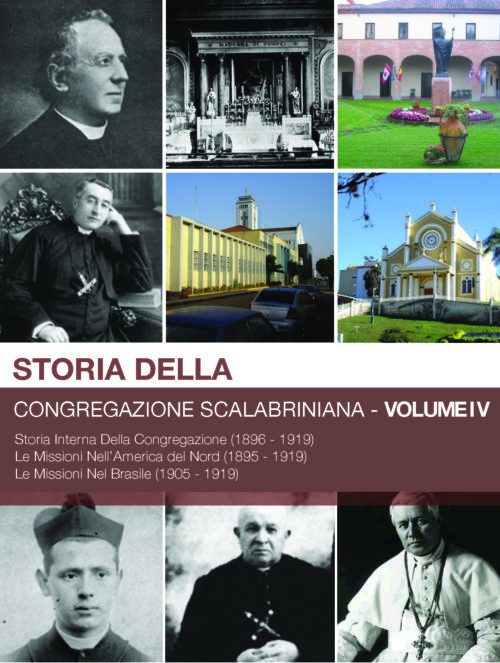 Storia della Congregazione Scalabriniana – Volume IV
Storia Interna Della Congregazione (1896 – 1919)
Le Missioni Nell'America del Nord (1895 – 1919)
Le Missioni Nel Brasile (1905 – 1919)
1 La trascrizione digitale di questo volume, ad opera di P. Pietro Paolo Polo, fu completata in settembre 2019. Ci scusiamo per gli errori e vi preghiamo di farli presente. Grazie dell'aiuto.
DOWNLOAD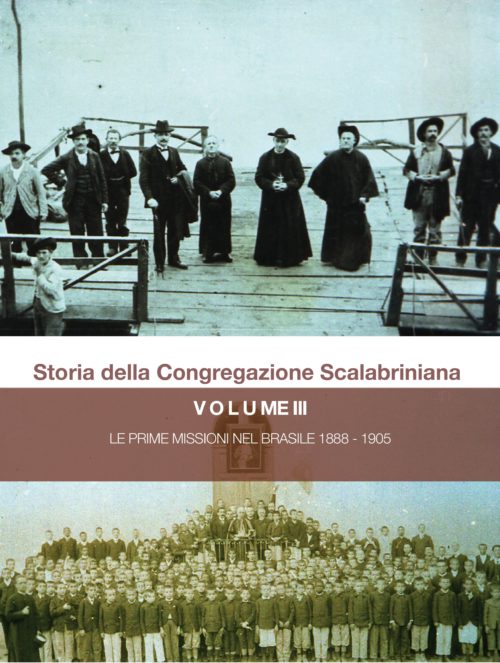 Storia della Congregazione Scalabriniana – Volume III
VOLUME III1 – LE PRIME MISSIONI NEL BRASILE (1888 – 1905)
A CURA DI P. MARIO FRANCESCONI, C.S.
CENTRO STUDI EMIGRAZIONE – ROMA 1973
1 La trascrizione digitale di questo volume, ad opera di P. Pietro Paolo Polo, fu completata nell'autunno 2017
DOWNLOAD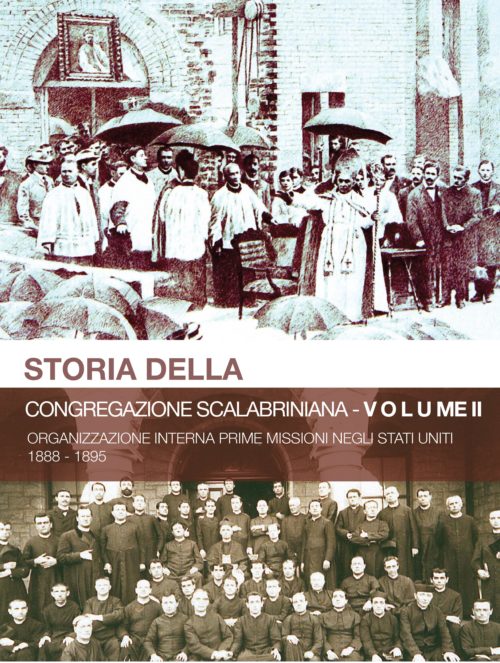 Storia della Congregazione Scalabriniana – Volume II
VOLUME II1 – ORGANIZZAZIONE INTERNA PRIME MISSIONI NEGLI STATI UNITI (1888 – 1895)
A CURA DI P. MARIO FRANCESCONI, C.S.
CENTRO STUDI EMIGRAZIONE – ROMA 1973
1 La trascrizione digitale di questo volume, ad opera di P. Pietro Paolo Polo, fu completata nell'autunno 2017
DOWNLOAD