Our Recent Publications
SIMN produces advocacy materials and other publications linked to migration. If you would like to obtain a hard copy of any of the following, but the publication does not have the "buy now button," please contact our office.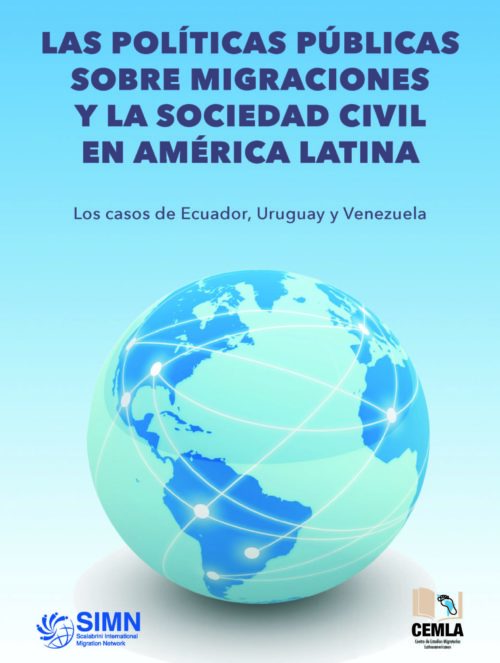 Las políticas públicas sobre migraciones y la sociedad civil en América Latina
Los casos de Ecuador, Uruguay y Venezuela
New York, NY, 2020
Coordinador General y Editor
Leonir Mario Chiarello
DOWNLOAD
Integration and Development: From Reaction to Action
Proceedings of the Sixth International Forum on Migration and Peace
Edited by
Leonir Mario Chiarello
DOWNLOAD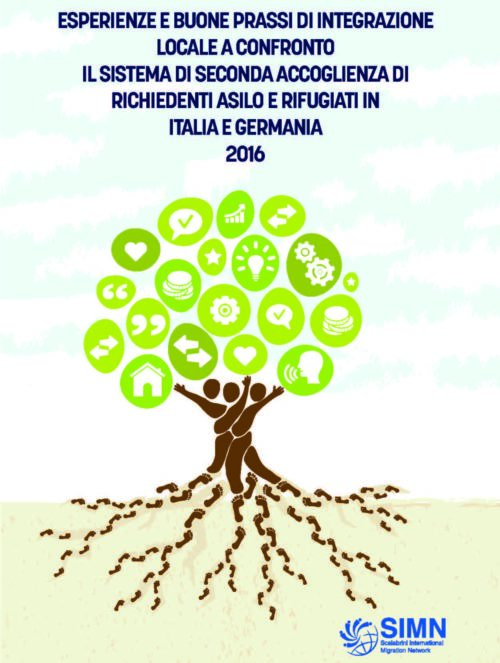 Esperienze e buone prassi di integrazione locale a confronto il sistema di seconda accoglienza di richiedenti asilo e rifugiati in Italia e Germania 2016
La presente ricerca ha il duplice obiettivo di studiare e confrontare il sistema di seconda accoglienza per richiedenti asilo e titolari di
protezione internazionale in Italia e Germania; e individuare buone prassi che possano rappresentare modelli per un più equo processo di integrazione socio-culturale e lavorativa per queste persone.
Scalabrini International Migration Network Inc.
DOWNLOAD