Nossas últimas Publicações
O SIMN produz materiais de incidência e outras publicações vinculadas à migração. Se desejar obter uma cópia impressa de qualquer um dos itens a seguir, mas a publicação não tiver o botão "compre agora", entre em contato com nosso escritório.
Integration and Development: From Reaction to Action
Proceedings of the Sixth International Forum on Migration and Peace
Edited by
Leonir Mario Chiarello
DOWNLOAD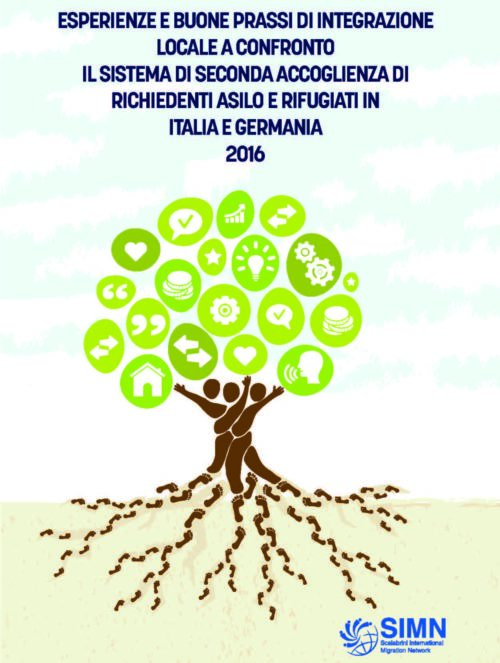 Esperienze e buone prassi di integrazione locale a confronto il sistema di seconda accoglienza di richiedenti asilo e rifugiati in Italia e Germania 2016
La presente ricerca ha il duplice obiettivo di studiare e confrontare il sistema di seconda accoglienza per richiedenti asilo e titolari di
protezione internazionale in Italia e Germania; e individuare buone prassi che possano rappresentare modelli per un più equo processo di integrazione socio-culturale e lavorativa per queste persone.
Scalabrini International Migration Network Inc.
DOWNLOAD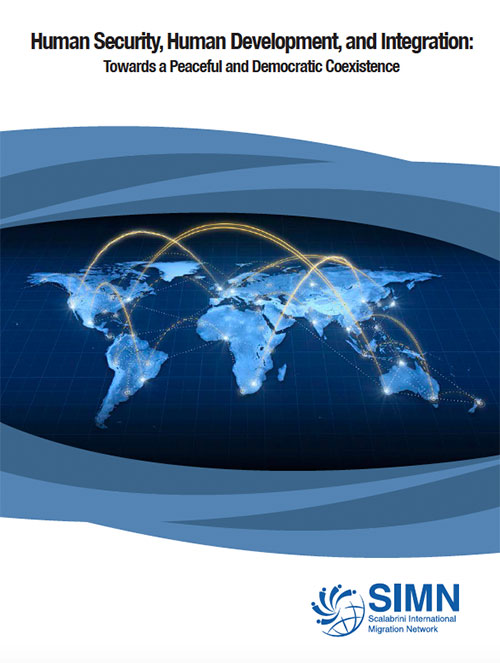 Human Security, Human Development, and Integration: Towards a Peaceful and Democratic Coexistence
Proceedings of the Fourth and Fifth International Forum on Migration and Peace
New York, NY 2016
Edited by
Leonir Mario Chiarello
DOWNLOAD