SIMN Announces New Leadership Appointments to the Board of Directors and Executive Staff: Fr. Marcio Toniazzo, Fr. Teófilo Ramírez, and Fr. Hendrikus Arianto Ukat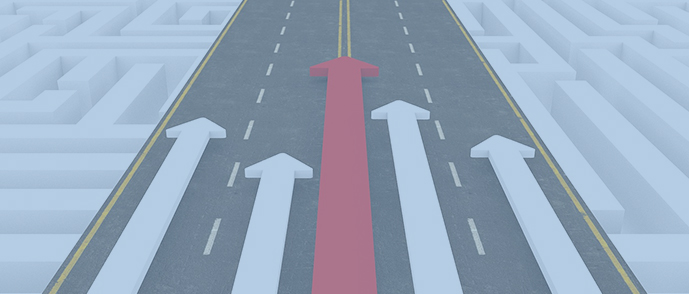 The Scalabrini International Migration Network (SIMN) presents the 2022 Annual Report: A Reflection on Shared Global Endeavors
Esteemed Fathers, Colleagues, Friends, and Collaborators of SIMN joined in the recent virtual presentation of the 2022 Annual Global Report. Their presence and interaction during this session were valued and pivotal in the triumph of this significant occasion.
The 2022 Annual Report gives you a glimpse of the main areas developed this year, and it has been prepared to honor those we serve, but also, for those we serve with and who are on the ground every day welcoming, protecting, and empowering.
When you have this report in your hands, you will be able to take a journey into the heart of each one of those who collaborate with SIMN, from whom we have gathered stories and testimonies that we hope will inspire and motivate you to continue supporting the mission and working for it.
New York, August 10th, 2023.- A remarkable chapter unfolded in our journey as we unveiled the 2022 Annual Report. The event commenced with an inaugural panel featuring esteemed speakers, including Fr. Sergio Dall'Agnese, President of SIMN, who provided insights into the year's highlights, and Fr. Jairo Guidini, Executive Director of SIMN, introduced us to our mission, vision, and Agenda 2030, and outlined the organization's profound impact across regions. Continue reading The Scalabrini International Migration Network (SIMN) presents the 2022 Annual Report: A Reflection on Shared Global Endeavors →