Le nostre pubblicazioni recenti
SIMN produces advocacy materials and other publications linked to migration. If you would like to obtain a hard copy of any of the following, but the publication does not have the "buy now button," please contact our office.
History of the Scalabrinian Congregation – Volume I
INITIAL PHASES OF THE SCALABRINIAN 1886 – 1888 CONGREGATION
By Mario Francesconi, c.s.
Translated by Martin Bortolazzo, c.s.
V O L U ME I 1
1 Volume I was reviewed and transcribed in digital format in May 2015 by Peter P. Polo, c. s. Please send comments
and observations to NY PROVINCIAL OFFICE. Thank you.
DOWNLOAD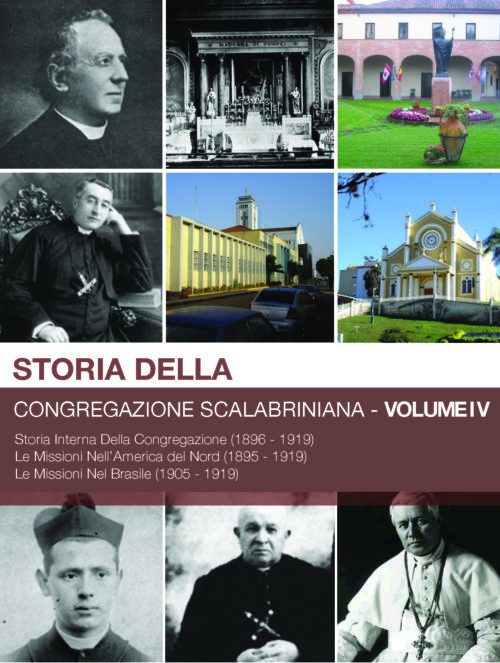 Storia della Congregazione Scalabriniana – Volume IV
Storia Interna Della Congregazione (1896 – 1919)
Le Missioni Nell'America del Nord (1895 – 1919)
Le Missioni Nel Brasile (1905 – 1919)
1 La trascrizione digitale di questo volume, ad opera di P. Pietro Paolo Polo, fu completata in settembre 2019. Ci scusiamo per gli errori e vi preghiamo di farli presente. Grazie dell'aiuto.
DOWNLOAD